Let's be perfectly honest: the best part of the Royal Wedding fashion are the hats.  Sometimes I truly wish hats were fashionable in the US.  If I could pull it off, I would totally wear hats as statement pieces.  My friends always mock me because whenever we went out shopping in London, I would be irresistibly drawn to the headbands and headbands with a half-veil, a la Chelsy Davies' hat: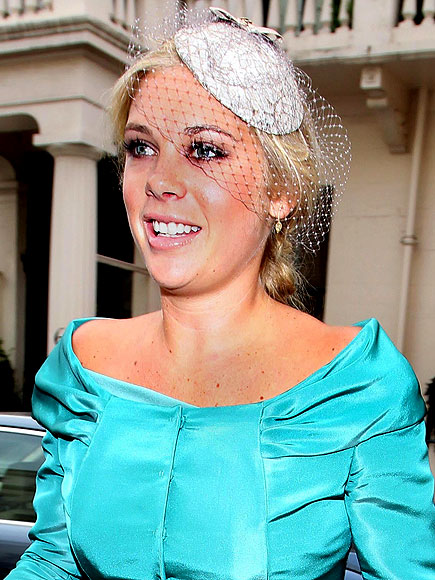 (Alas, this is an awful picture of her.  Cute hat, though.)
"What, are you trying to be Lady GaGa?" my friends asked.  No— clearly, I was just trying to be British.
Anyway, some of my favorites from yesterday's festivities: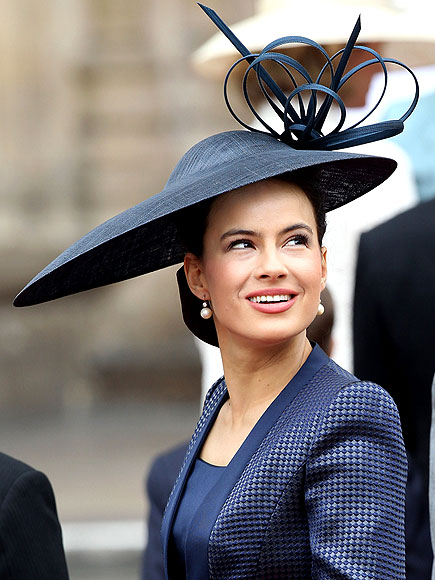 Lady Frederick Windsor: simple yet dramatic.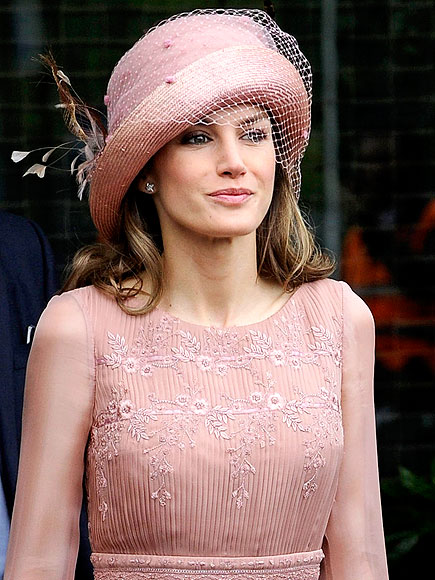 Princess Letizia of Spain: fresh and fashionable- and absolutely gorgeous.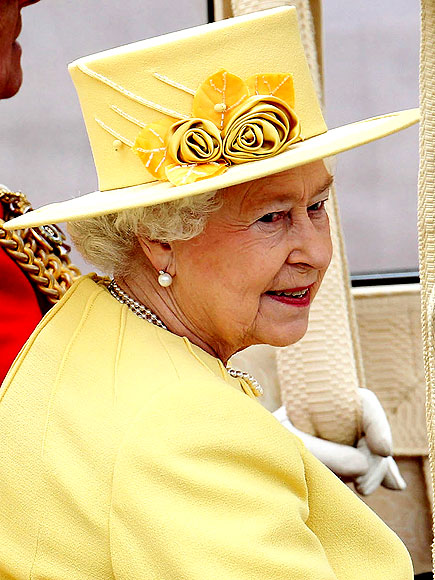 Queen Elizabeth II: sunny! I am disappointed she didn't wear a crown, though. You'd think this would be the occasion to break out the hardware.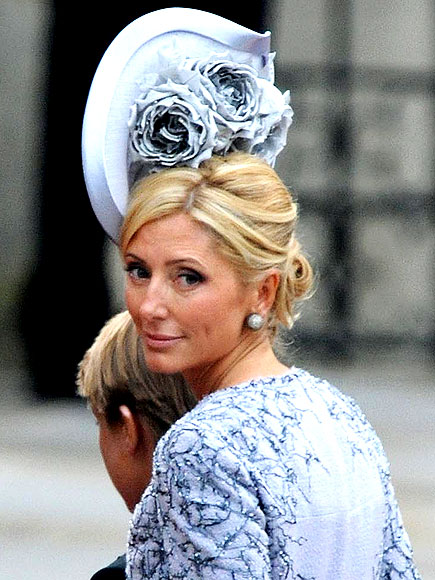 Princess Marie-Chantall of Greece: one of my favorite "statement" hats- unique and beautiful without looking like, er, the female reproductive system.
What were your favorites?
– Jane AAR