It's the first day of 2021 and, really, it's not a moment too soon. Worst year ever? No. That goes to 1348 when the Black Death wiped out half of Europe. It's not even the worst year in my lifetime–that has to be 2001, the year of 9/11. Still, it's  been a dumpster fire of an annum!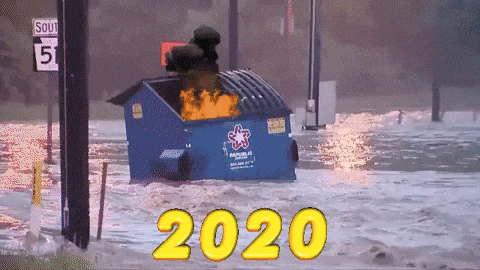 2021 has to be better.
For my part, I have made some resolutions I hope will make the year shine. Here are those that focus on reading.
---