Hey Dabney, what's your favorite contemporary romance written in the past five or so years? 
Oh, no question, it's Sally Thorne's The Hating Game. I ADORE that book.
So you must be a Sally Thorne fan then, right?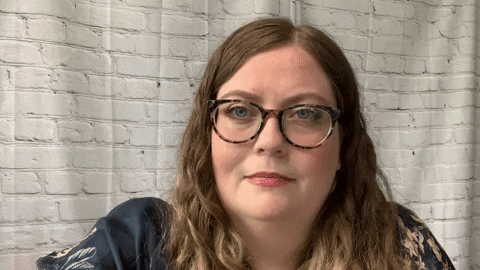 Um… no. 100% no.
It's true. I've disliked every book Thorne has published since her first and her most recent one I found unreadable. But, you know what? That's just me. My brilliant sister-in-law who only reads smart contemporary romance told me she LOVED it. She loves quirky. #manicpixiedreamgirlsforever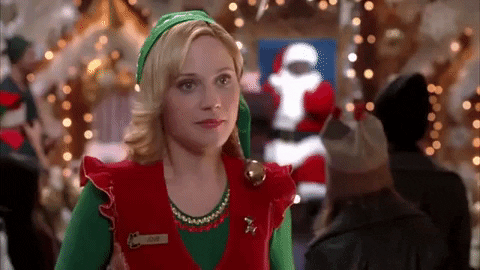 I f*cking hate quirky. And Sally Thorne's heroines are more and more the definition of quirky.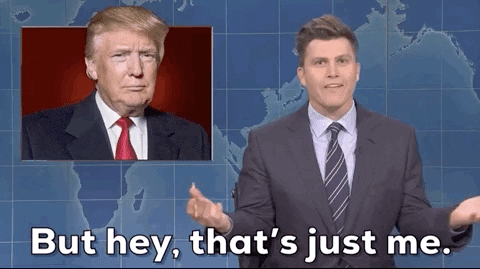 I'm clearly in the minority about Second First Impressions which irritated me so much I wanted to become a bitter goth just to spite the book. And that's just fine. I do not want to be the cultural arbitrator for the world… much.
How about you? What's a romance most adore you loathe? And why?
Impenitent social media enthusiast. Relational trend spotter. Enjoys both carpe diem and the fish of the day.