While I love me some romance, I'm a catholic reader: I like all kinds of stories. And, in 2021, I read so many great books. Honestly, I can't remember a more rewarding reading year. So picking just one is  like…..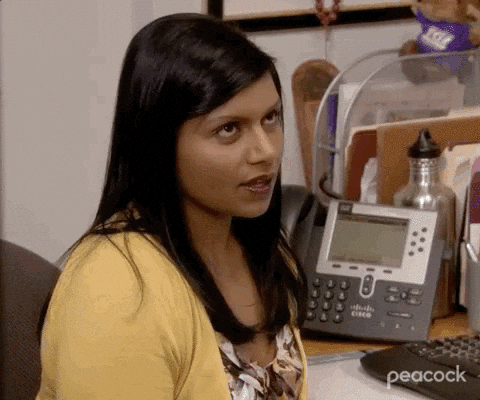 However, that's soft thinking. So, despite the fact that I loved ALL THE BOOKS this year, my very most utter favorite non-romance read of 2021 is….
Cloud Cuckoo Land by Anthony Doer
A bit of background:
In 2016, as I walked Sophie (RIP), I listened to Zach Appleman tell the story of Marie-Laure and Werner Pfennig. It was devastating, glorious, transportive, and beautiful. I walked an hour longer than I'd planned as I listened to the last chapter of All The Light We Cannot See simply because I couldn't let the story go.
So when Cloud Cuckoo Land popped up as an ARC last year, I fretted. Of course I'd read it but what if it wasn't as good as AtLWCS? What if it sucked? What if it was one of those deep, profound books I should like but I find interminable?
So, I read it. And, a few chapters in, I wasn't sure. It's a novel of several timelines, one set in the fourteenth century during the fall of Constantinople, one set in modern day Iowa, one set in the 1940s, and one set in the imaginable future. Initially, I had a hard time tracking the stories until, around Chapter Three when suddenly, astonishingly, the story that threads through the different timelines shone clearly. From then on, I was mesmerized.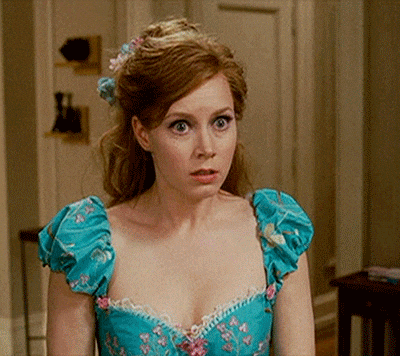 By the book's end I was awestruck by Doerr's skill–the different plot lines sinuously entwine so effortlessly that the conclusion of the book is inevitable. But, more than that, in this year where so much of the news was about alienation, fear, and hate, Doerr's compassion and love for the world and the deeply flawed people that do and have inhabited it is boundless. This book is a giant, smart, profoundly thoughtful hug.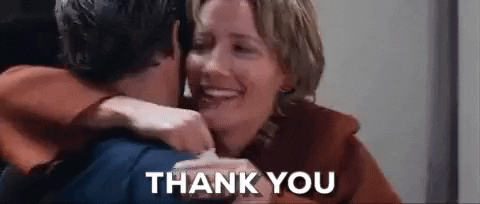 I loved it. It's my favorite non-romance read of 2021. What's yours?
Impenitent social media enthusiast. Relational trend spotter. Enjoys both carpe diem and the fish of the day.