Beloved historical romance author Joanna Bourne announced her retirement this month.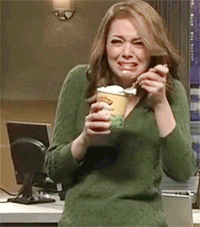 I've reread everyone of Bourne's books; some many times. I respect her decision but, damn, I'll miss her brilliance.
AAR's reviewed, I think, all her work. Five of the books in her The Spymaster series have garnered DIKs–the only one that didn't, my favorite My Lord and Spymaster, got a B+. The first one I read, the first in the series, The Spymaster's Lady (2008), was one of the first historical romances I read when I returned to reading romance and I remember thinking WHOA, this is amazing and where can I get more?!?!?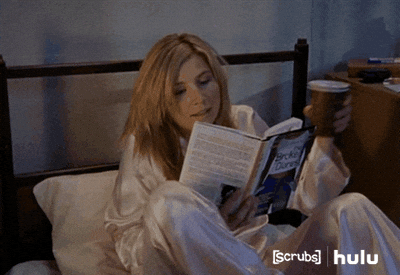 What was your first Bourne? What's your favorite?
Impenitent social media enthusiast. Relational trend spotter. Enjoys both carpe diem and the fish of the day.